The fantastic location of Olée Holiday Rentals on the Eastern Costa del Sol lets you enjoy a wide range of cultural, sporting, culinary and leisure activities in the surrounding area. Would you like to find out more about everything in the area? Say goodbye to boredom with this list of things to do close to our apartments.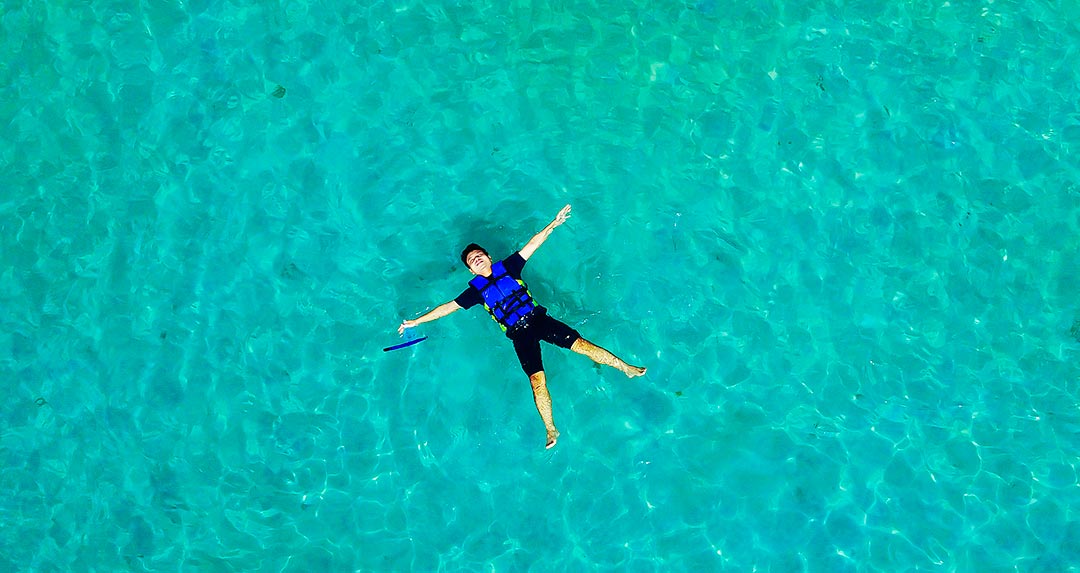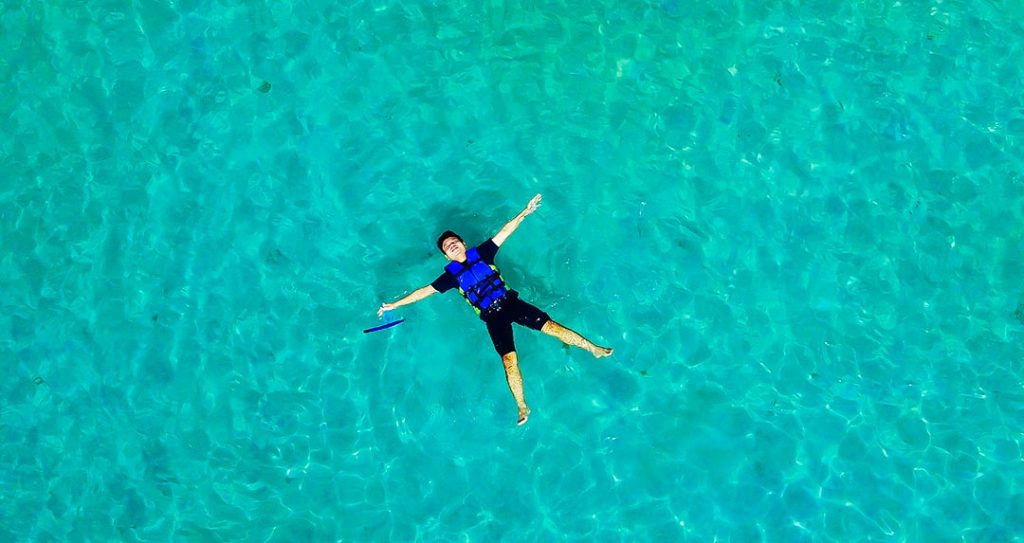 Did you know that the area around Nerja and Torrox Costa is one of the best for diving and snorkelling? Its crystal-clear waters allow you to discover the incredible sea life in this part of the Mediterranean, and the rocky coastline lends itself to kayak excursions and visiting magnificent caves.
TOURS, EXCURSIONS AND ADVENTURE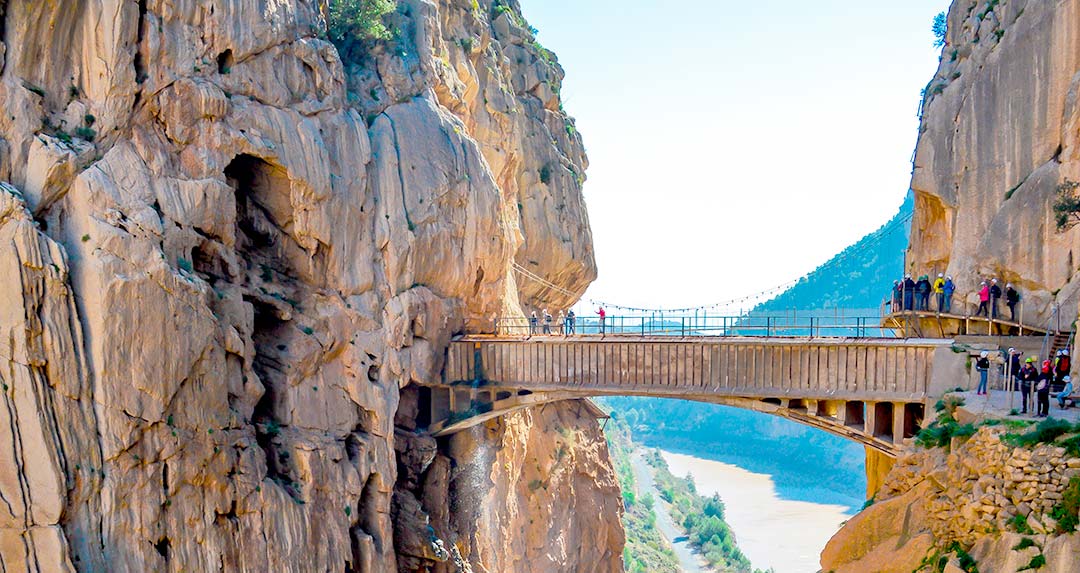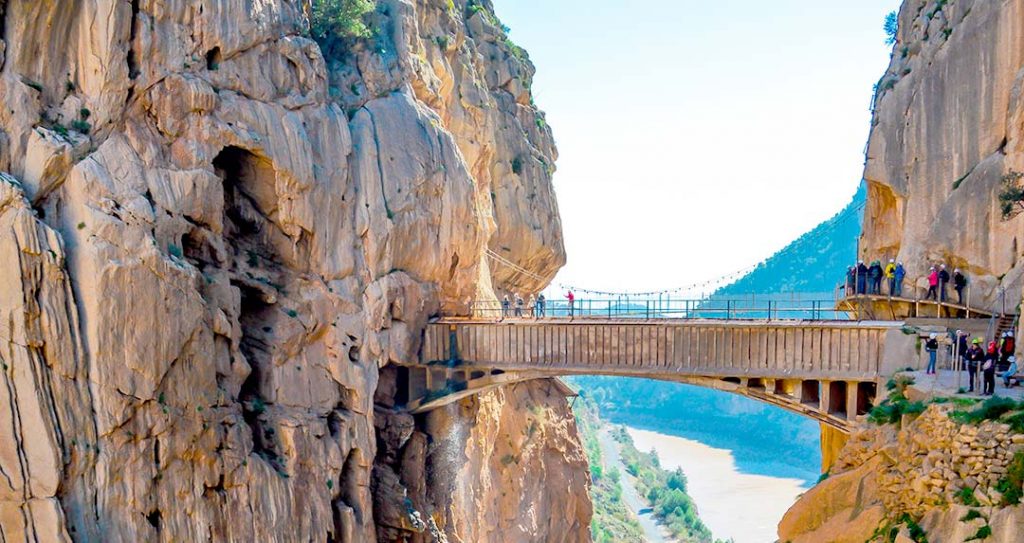 ACTIVITIES FROM TRANSFERSANDEXPERIENCES.COM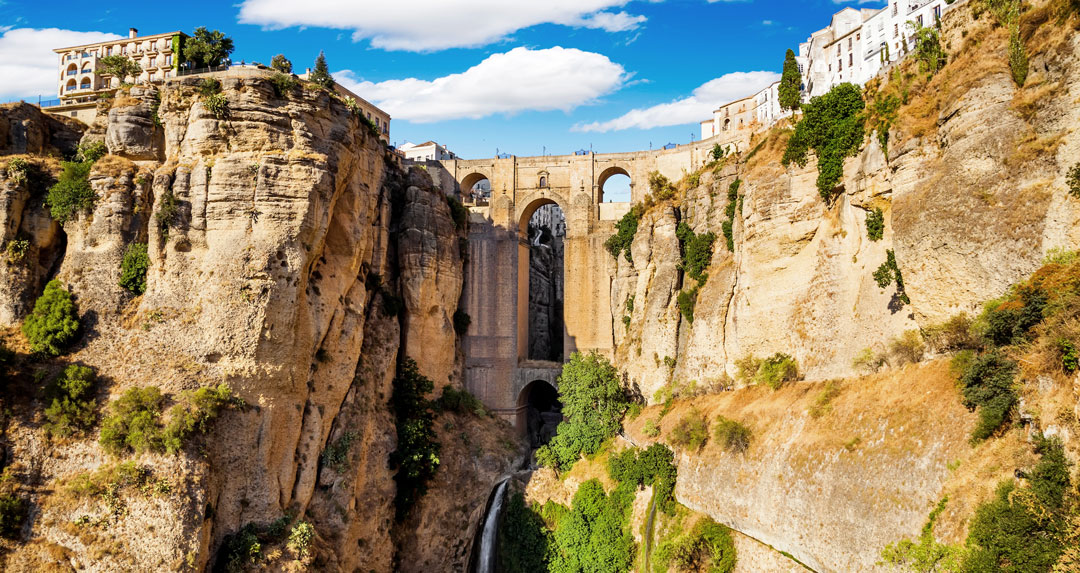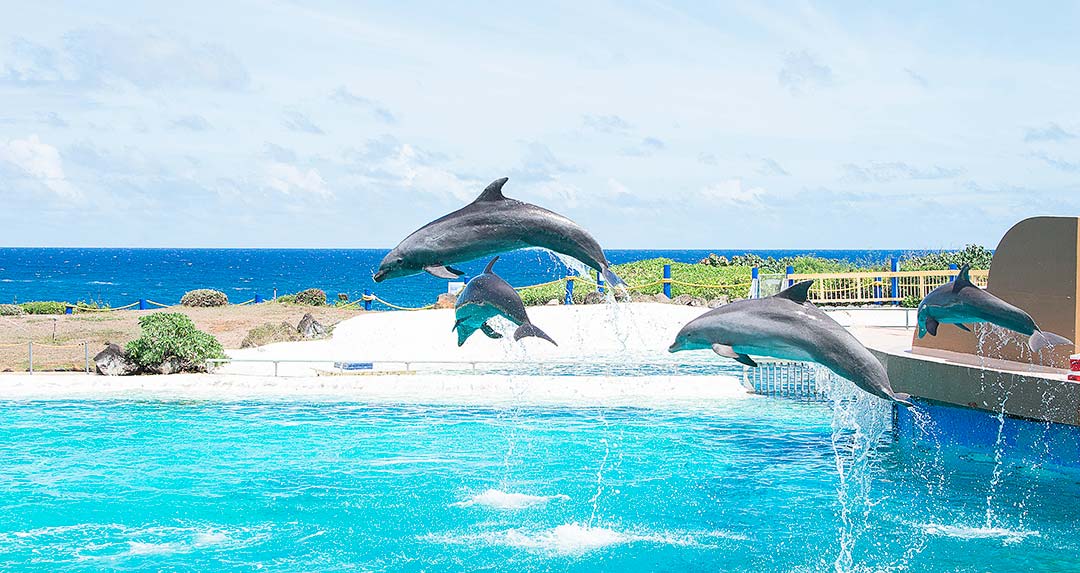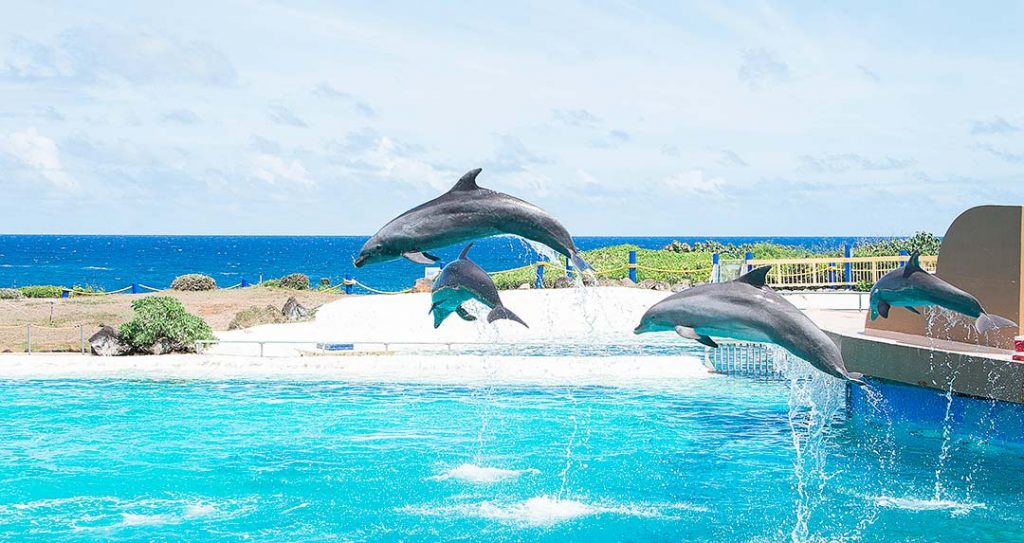 Within a few dozen kilometres from Olée Holiday Rentals can be found several leisure parks, which are great for learning and spending a fun day with your family. There are several different themes, so take a look at all of them!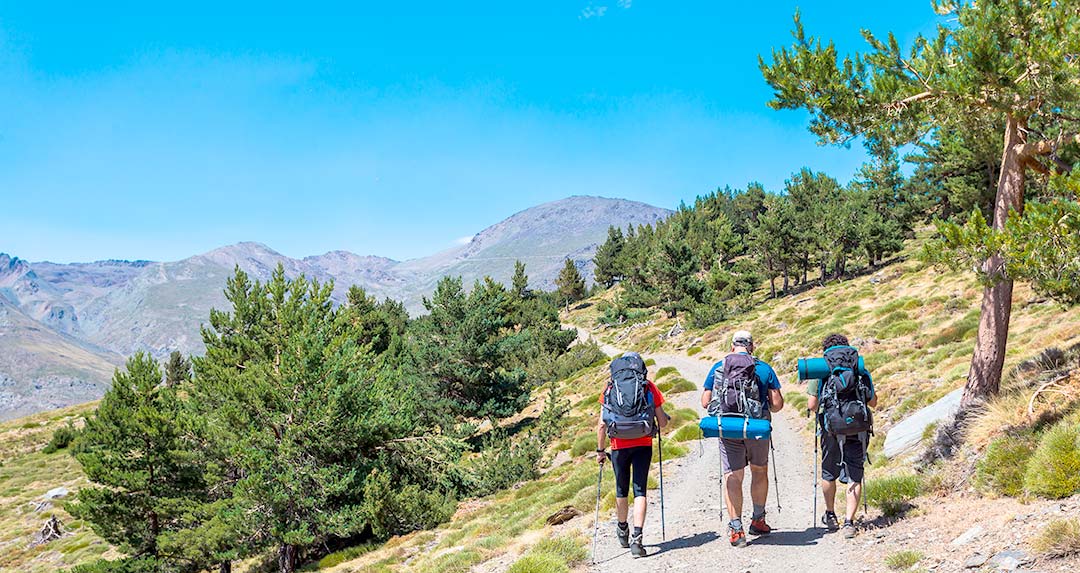 If you just want to get outside and enjoy relaxing moments in the mountains on a hike, we've got some ideas for some routes that you're sure to like.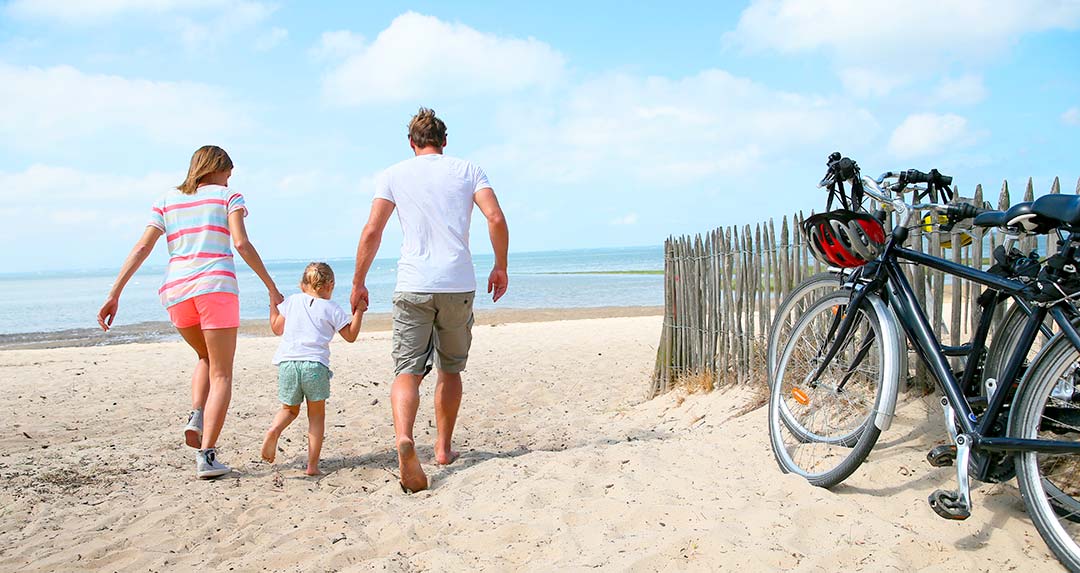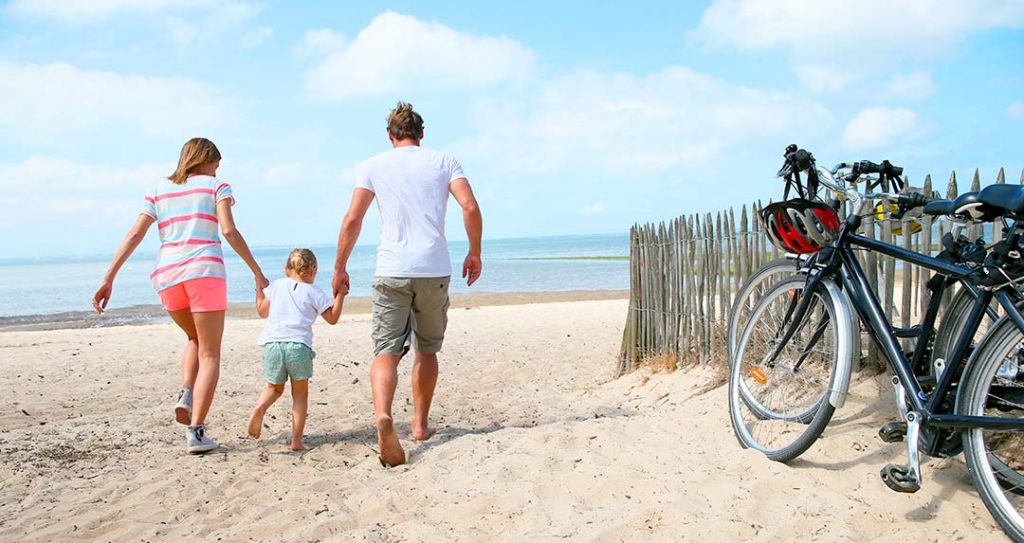 The area around our apartments also serves as a starting point for several bike routes. Take your bike out and pedal along these routes that run through beautiful natural surroundings.
Discover all our advantages
Sign up to Club de Amigos and take advantage of more benefits