Change of reception location at Olee Holiday Rentals
Please note that the location of the reception at Olèe Holiday Rentals has changed. Moving forward, we will be happy to serve you at the office located at Urbanización Torrox Beach (Calle Barranco del Agua, s/n, 29793 Torrox Costa), between 10 am and 7 pm, Monday to Sunday. 
Outside of these hours, please call +34 689 233 867 and the member of staff on call will attend the office.
This new location is just 550 m. from the apartments, to reach it, head down Calle Arce towards the sea until you reach the N-340 road.
Turn right towards Torrox Costa and the next urbanization, Torrox Beach Club, at about 300 meters, turn right again into Barranco del Agua street.
Just 20 meters from the N-340 you will see our new reception.
See how to get from the Apartments to the new reception in Google Maps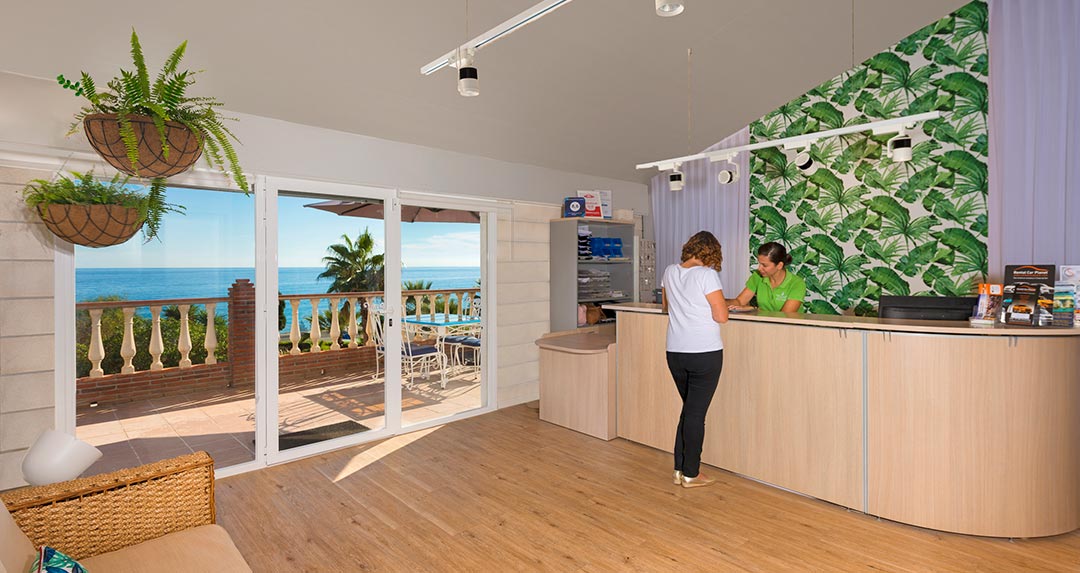 GPS coordinates for Olèe Holiday Rentals:
36.736126, -3.933074
36°44'10.1″N 3°55'59.1″W
Discover all our advantages
Sign up to Club de Amigos and take
advantage of more benefits