Take home a sample of typical fruit and vegetable products from the Axarquia, one of the many specialties of the area or, if you prefer, do your shopping in a shopping centre. We show you where you can go shopping, whether for a small detail, a necessity or a souvenir of your visit.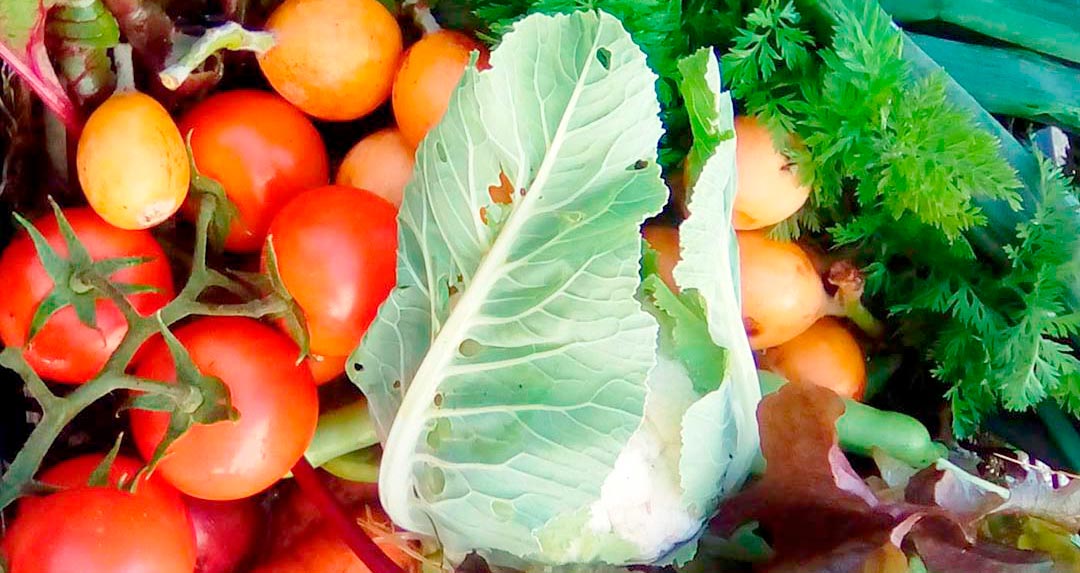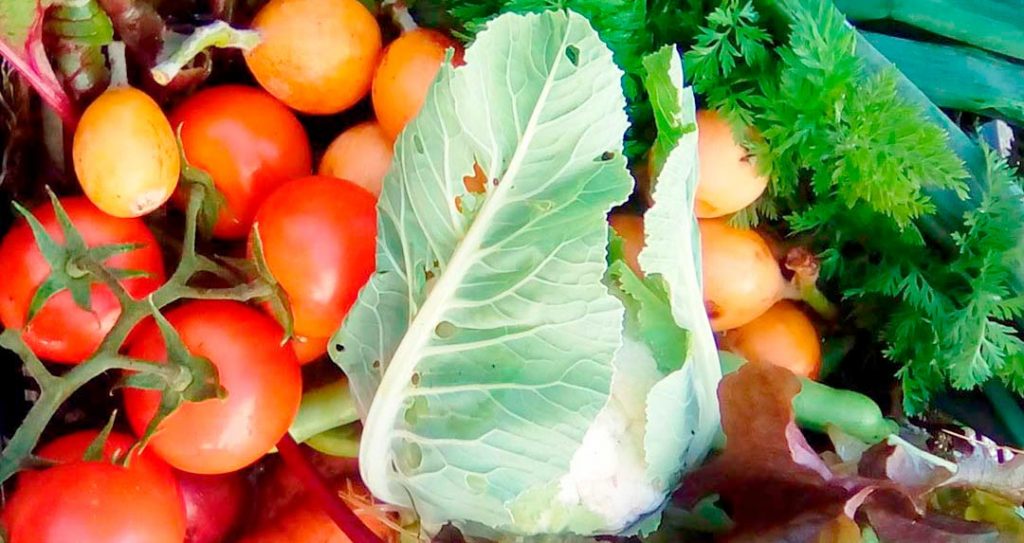 At small establishments in the area you can find tropical fruit grown in La Axarquía due to its good year-round climate. Try the fresh avocados, custard apples and mangos.
Almonds and raisins are typical of this area as well as the famous Algarrobo biscuits, the star product together with muscatel wine.
Karrasco Ecologico is a family business that prepares baskets of seasonal fruit and vegetables weighing between 6 and 8 kilos. The farm is located between Torrox and Frigiliana, but they have three points of sale: one at the "La domadora y el león" craft brewery (Frigiliana); another at the Shiva yoga centre (Torrox) and a third at Maro school (Nerja). They also do home deliveries.
Also on offer are alternative activities such as catering services for individuals and companies, and home-made meals for small groups at their farm.
Karrasco ecological farm, Torrox.
Tel: +34 649 216 659
Google Maps
In the central area of the town you can find shops selling baskets handmade made from reeds, esparto grass or olive branches. A traditional passed down from parents to children.
In addition, plenty of modern handicrafts are on offer at the stalls on the seafront during the summer season.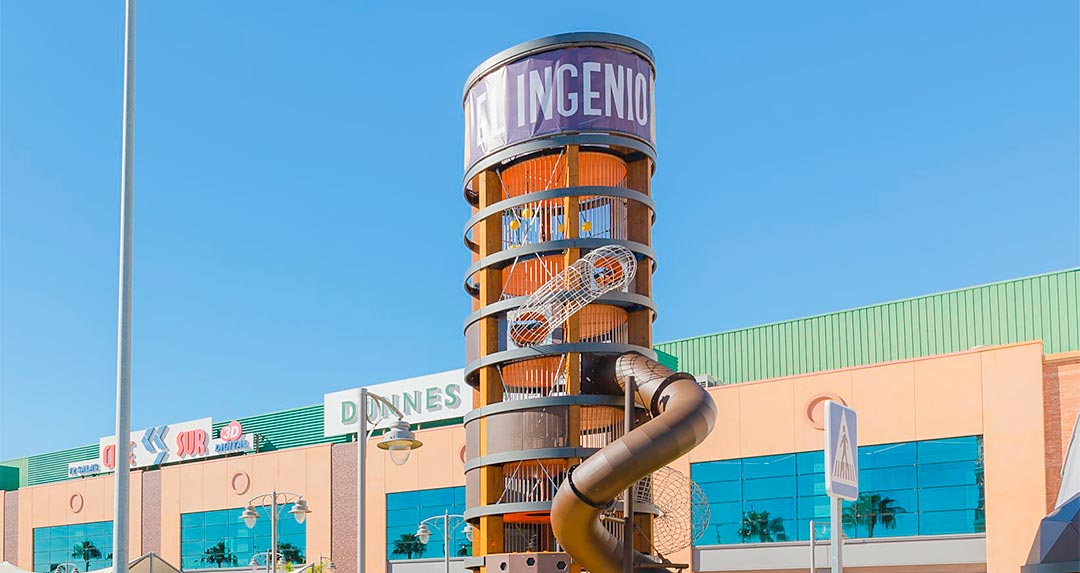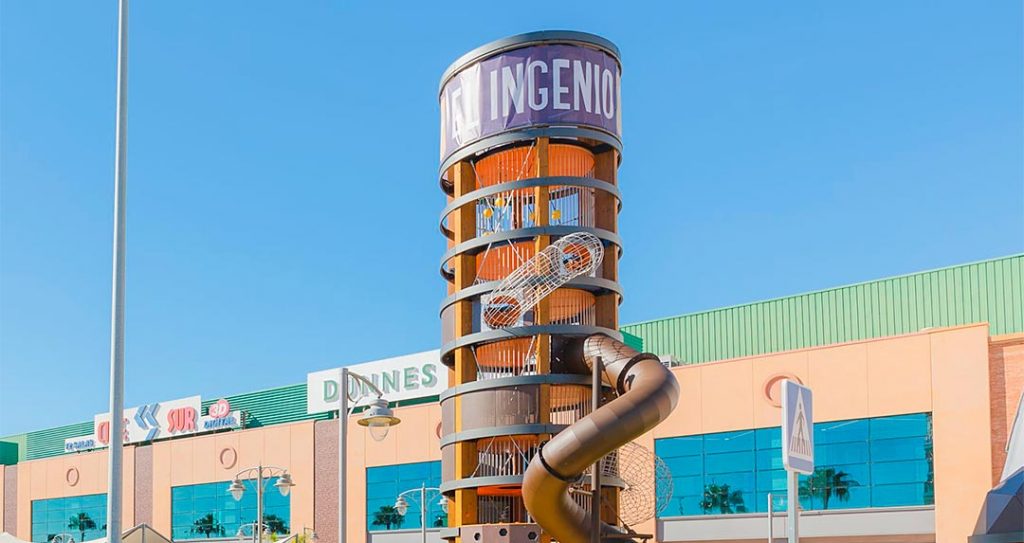 The Ingenio Shopping Centre is located in this area, where you can find all kinds of products as well as restaurants and a cinema.
Av. del Rey Juan Carlos I, 18, 29700 Vélez-Málaga, Malaga
Tel: +34 952 54 72 67
Google Maps
A craft shop specialising in the design and creation of flamenco fashion, accessories, etc. A business you can trust to make sure you look great at fairs and festivals in the region. The designers and dressmakers are all locals.
Calle Pío Augusto Verdú, 5 Bajo B, 29700 Vélez-Málaga, Malaga
Tel: +34 952 55 73 57
Google Maps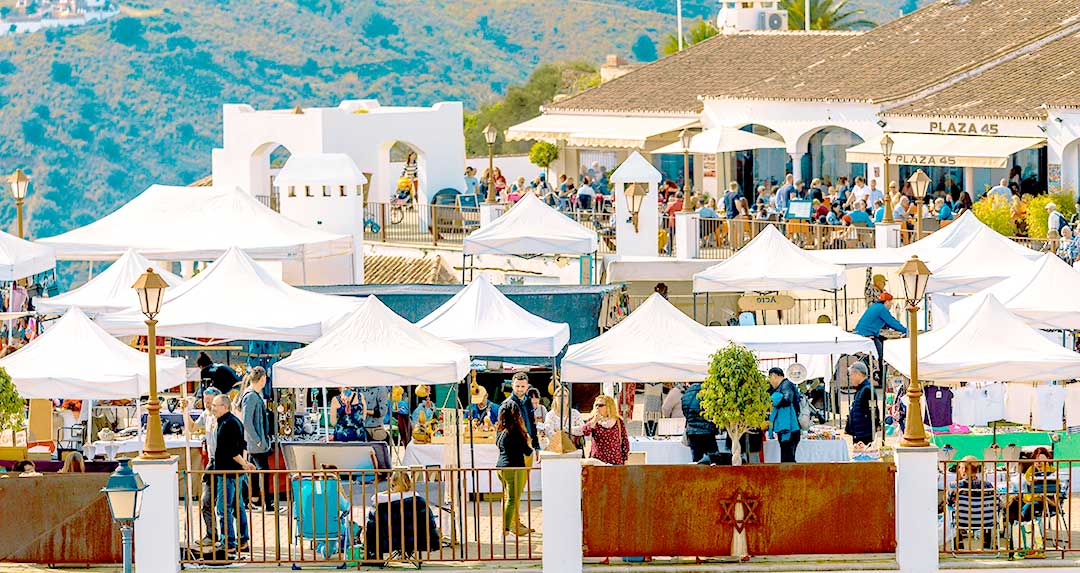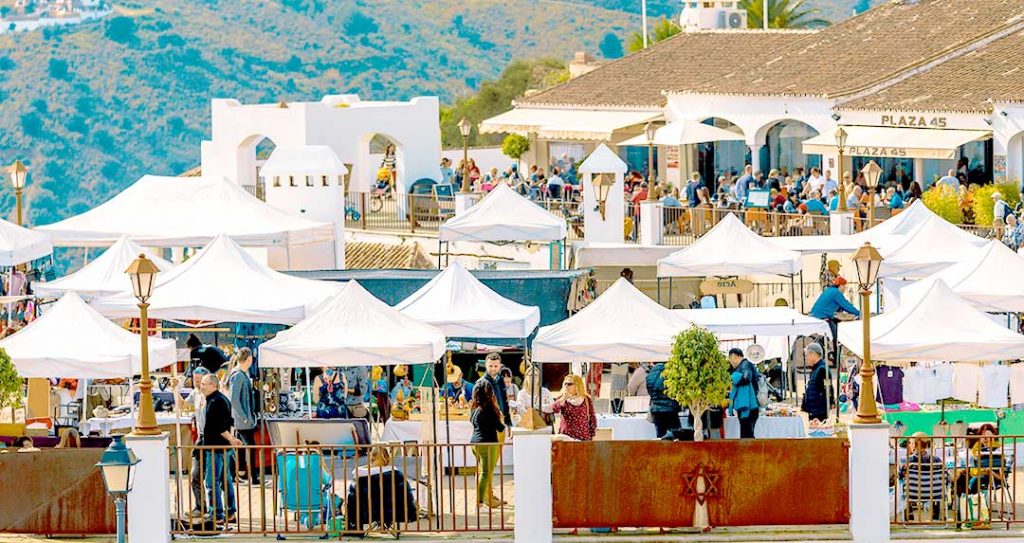 The open-air markets also offer a wide range of products at a good price. The days and towns where they are held in the area are as follows:
Monday – Torrox Costa
Tuesday – Nerja
Wednesday – Algarrobo Costa
Thursday – Frigiliana
Friday – La Herradura
Saturday – Cómpeta
A second-hand market (flea market) can also be found in this area which takes place on Sundays in Nerja. 
Organised by the Lions Club NGO with 120 stalls of all types of products, except food. It is held in the same space as the Tuesday flea market, on calle Mirto.
Discover all our advantages
Sign up to Club de Amigos and take advantage of more benefits