The best of Torrox Costa and Nerja
The best way to see Torrox old town is by ambling through its narrow, white streets, which paint a typical image of an Andalucian village.
Don't miss the Nuestra Señora de la Encarnación Church, the Nuestra Señora de las Nieves Chapel or the Vigía de Calaceite Tower.
One of the most unusual events in La Axarquía is the fiesta de las migas de Torrox (Festival of Breadcrumbs), held on the Sunday before Christmas where this tasty dish is served with wine.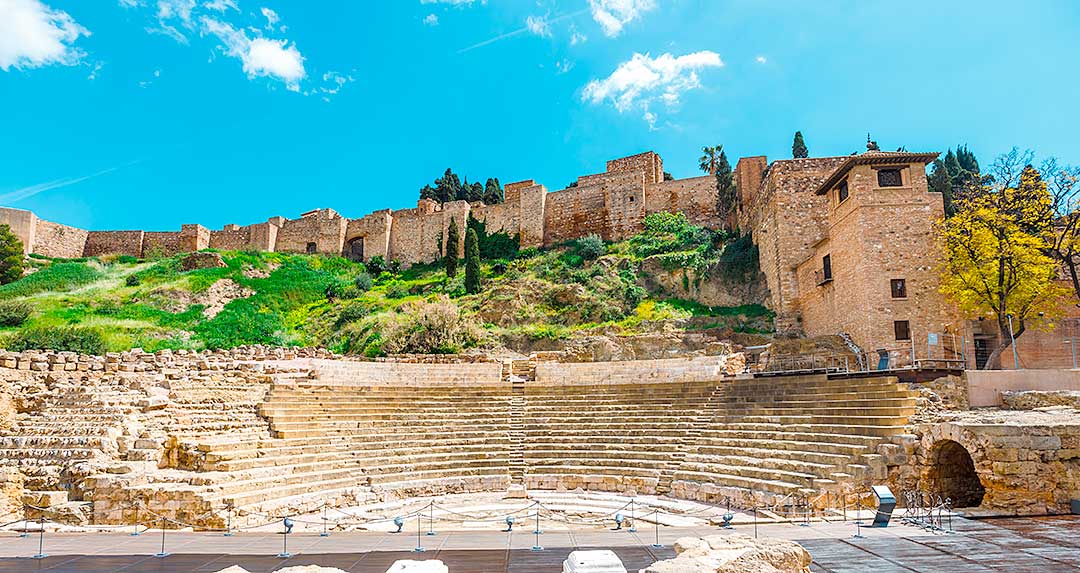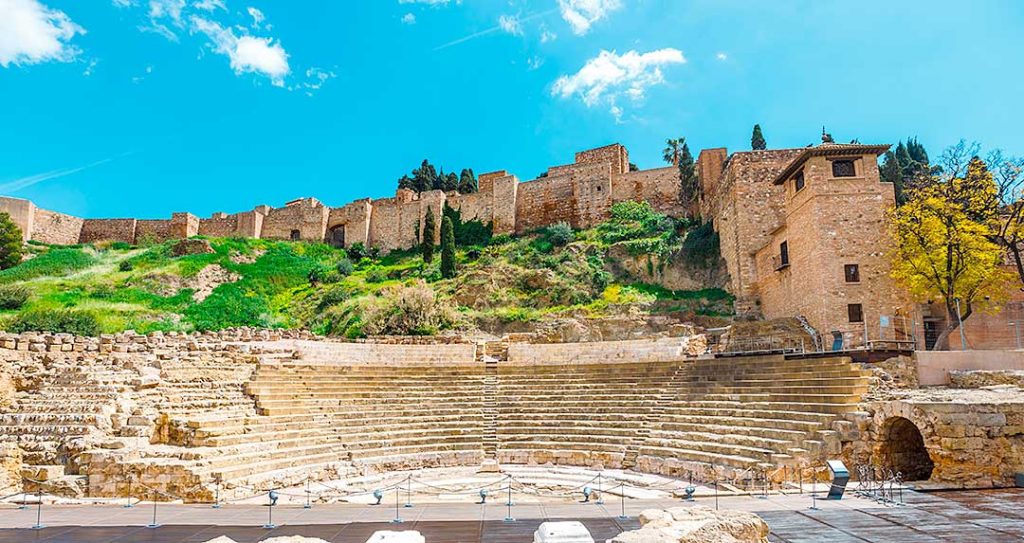 Nerja and Torrox are approximately halfway between Andalusia's two best known and appreciated cities, Malaga and Granada. Motorways run in both directions, so the journeys are very comfortable.
Whether you decide to visit the capital of the Costa del Sol and discover its museums, bars, restaurants and lively night-life, or if you prefer the magic of Granada, with its multicultural history and the peaks of the Sierra Nevada just a stone's throw away, taking a day to discover these cities will add a special dimension to your holidays.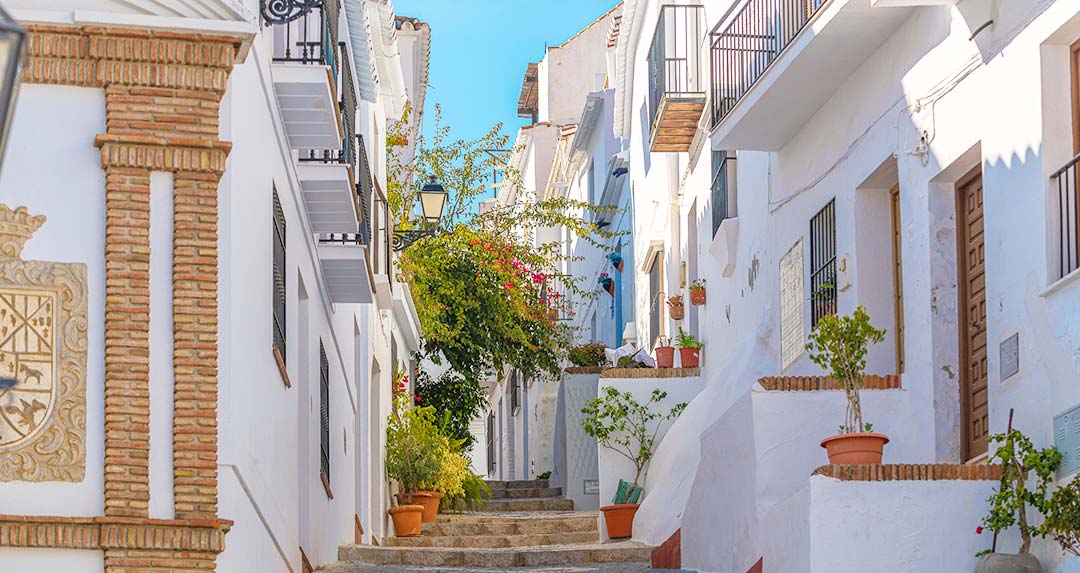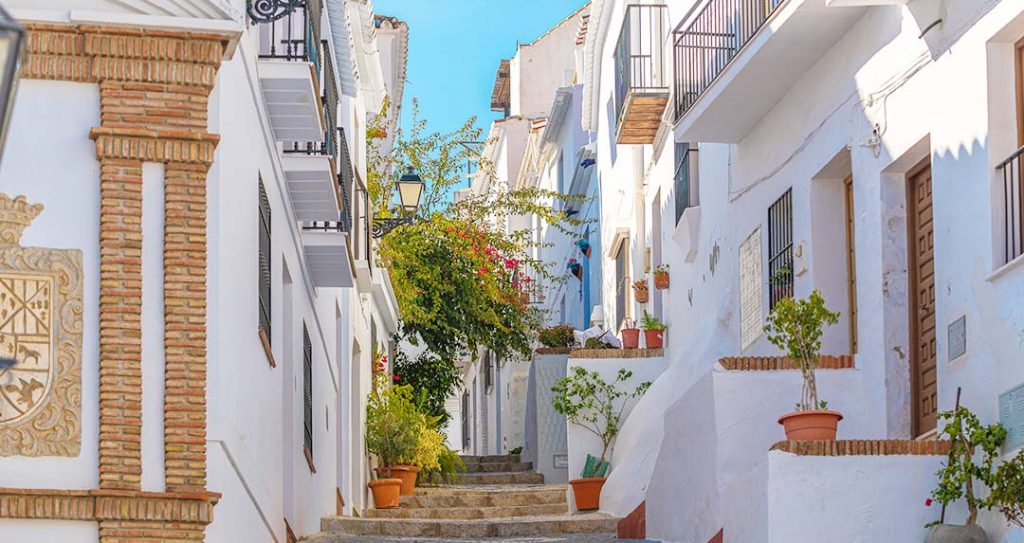 One of the main candidates to be considered as Malaga's prettiest village. Its steep cobbled streets lead you to a historical centre with Moorish heritage, praised by all for its well-known beauty.
This white inland village in Malaga province has a Moorish past reflected in some of its houses dating back to the 17th and 18th centuries. On the edge of the Sierras de Tejada, Almijara and Alhama Natural Park, it is a paradise for trekking and nature lovers.
The white façades of this district, known as the "Cornice of the Costa del Sol" due to its outstanding location, stand out in contract with the green of the nearby mountains. The church of Nuestra Señora de la Asunción, dating back to the 16th century, and the hermitages of San Sebastián and San Antón Abad Extramuros are just a few of its main attractions. Jarel, one of the best known wines in the area, is produced at the Almijara winery.
Discover all our advantages
Sign up to Club de Amigos and take advantage of more benefits